BOOK APPOINTMENT
---
Please fill out all of the fields correctly. Your records will be saved in our database securely.
PEDIATRIC
UROLOGY TREATMENT
---
Radiant Children's Hospital is a specialized, world-renowned child hospital that offers treatment approaches combined with state-of-the-art diagnostics, providing the best medical outcomes for urinary conditions and disorders affecting infants and children.
We are proud to be one of the top pediatric hospitals that have a dedicated urology department. The urology department is headed by the service chief and has other certified urologists who have years of experience in the field.
We understand that a child needs more care and compassion than an adult and leave no stone unturned in providing the right diagnosis and treatment for children with a wide range of disorders of the genitals, urinary tract, bladder, and kidneys.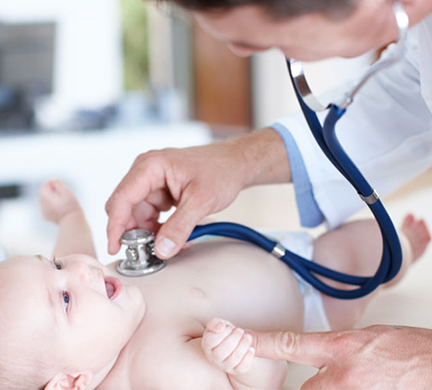 Major Genitourinary Conditions In Children
Pediatric urology denotes a surgical subspecialty that covers disorders related with genitourinary systems of children of varying ages. The Pediatric urologists deal with genitourinary system defects and anomalies in girls and boys after birth to the time they reach early adult age. The major issues involve the reproductive organs, urination and testes. Based on the ailment, the body organs of kids affected with genitourinary system are treated with either nonsurgical or surgical procedures.
We provide complete assessment, diagnosis and treatment for:
Neurogenic bladder
Undescended testicle
Inguinal hernia and hydrocele
Vesicoureteral reflux
Urinary tract infection
Bedwetting or Enuresis
Vesicoureteral Reflux