BOOK APPOINTMENT
---
Please fill out all of the fields correctly. Your records will be saved in our database securely.
YOUR HEALTH IS OUR PRIORITY
DEPARTMENTS
---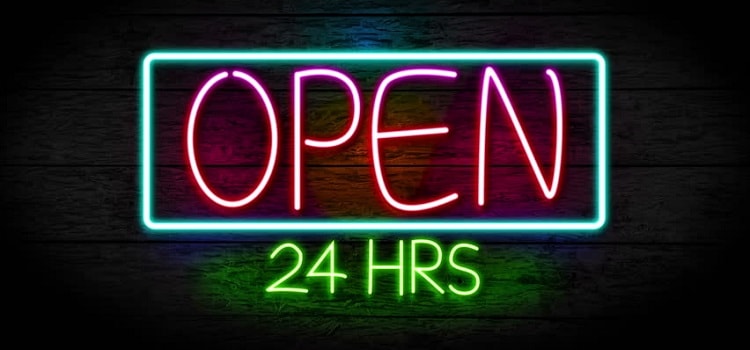 24 Hours Nicu
We offer specialized neonatal care units for personalized care and treatment of your
little one.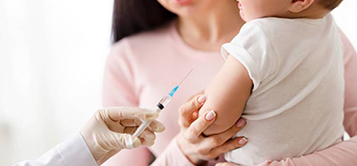 Child Immunisation
Protect your child from getting infected of diseases by consulting with the best doctors for
immunisation.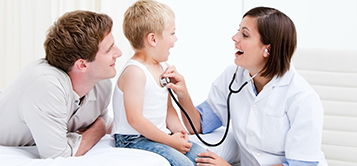 Children Hospitals
We are one of the known children hospitals. We offer to all types of treatment for children's.
Call now.
---
Consultant Physicians
Consult any health related issues with our experienced & expert physicians for the best
diagnosis & treatment.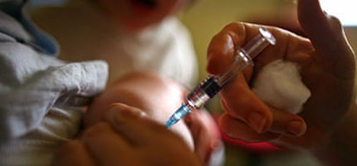 Immunisation Doctors
Our team of highly experienced doctors offer a comprehensive immunisation treatment for all our patients.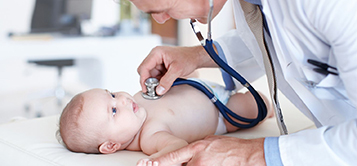 Neonatologist Doctors
Give your babies the perfect care they need through our skilled and experienced
neonatologists.
---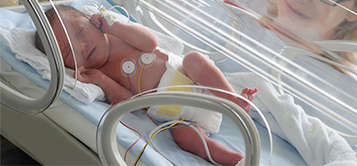 Nicu
We offer an intensive care unit for sick newborns who need specialized treatment at cost efficient
prices.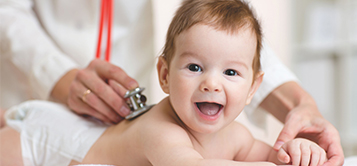 Paediatricians
Get the best and experienced Paediatricians healthcare advice and support for
your babies.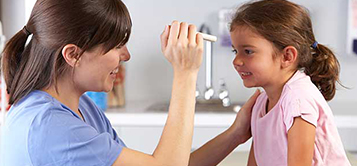 Neurology
This division of ours specializes in providing care for stroke, head & spinal injuries, brain tumors, seizure disorders, movement disorders and headaches.