BOOK APPOINTMENT
---
Please fill out all of the fields correctly. Your records will be saved in our database securely.
PEDIATRIC
GASTROENTEROLOGY TREATMENT
---
When your child is suffering from a gastrointestinal disorder, you need a dedicated children's hospital, specializing in the advanced treatment and compassionate care with that special kid's touch.
Radiant Children's Hospital is a specialized, world-renowned child hospital that offers treatment approaches combined with state-of-the-art diagnostics, providing the best medical outcomes a variety of medical conditions in children's, from nutritional problems to more complex and chronic diseases affecting the esophagus, stomach, large bowel, small bowel, liver, gallbladder, and pancreas.
Our highly trained specialists have years of experience and advanced expertise in gastrointestinal medicine and offers diagnosis and treatment for children of all ages, with a caring, personalized approach designed to provide the best possible care for your child.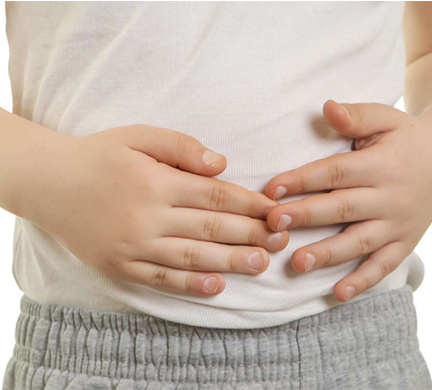 Major Gastrointestinal Conditions In Children
The major Gastrointestinal Conditions observed in kids include:
Abdominal pain
Constipation
Celiac disease
Dysphagia
Pediatric Inflammatory Bowel Disease
Food allergies
Gastroesophageal reflux disease
Recurrent diarrhea
Ulcerative colitis