BOOK APPOINTMENT
---
Please fill out all of the fields correctly. Your records will be saved in our database securely.
WELCOME TO
RADIANT CHILDREN'S HOSPITAL
---
Established in the year 2020, Radiant Children's Hospital in Udaipur City, Udaipur-Rajasthan is a top player in the category Children Hospitals in the Udaipur-Rajasthan. This well-known establishment acts as a one-stop destination servicing customers both local and from other parts of Udaipur-Rajasthan. Over the course of its journey, this business has established a firm foothold in its industry. The belief that customer satisfaction is as important as their products and services have helped this establishment garner a vast base of customers, which continues to grow by the day. This business employs individuals that are dedicated towards their respective roles and put in a lot of effort to achieve the common vision and larger goals of the company.
In the near future, this business aims to expand its line of products and services and cater to a larger client base. In Udaipur-Rajasthan, this establishment occupies a prominent location in Udaipur City. It is an effortless task in commuting to this establishment as there are various modes of transport readily available. It is at Behind Ashoka palace garden, 100ft road, which makes it easy for first-time visitors in locating this establishment. It is known to provide top service in the following categories: Paediatricians, Children Hospitals, Immunisation Doctors, Child Immunisation Doctors, Children Vaccination Centres, 24 Hours Children Hospitals, Consultant Physicians, Neonatologist Doctors..
---
FOR HEALTH, FOR LIFE
OUR SERVICES
---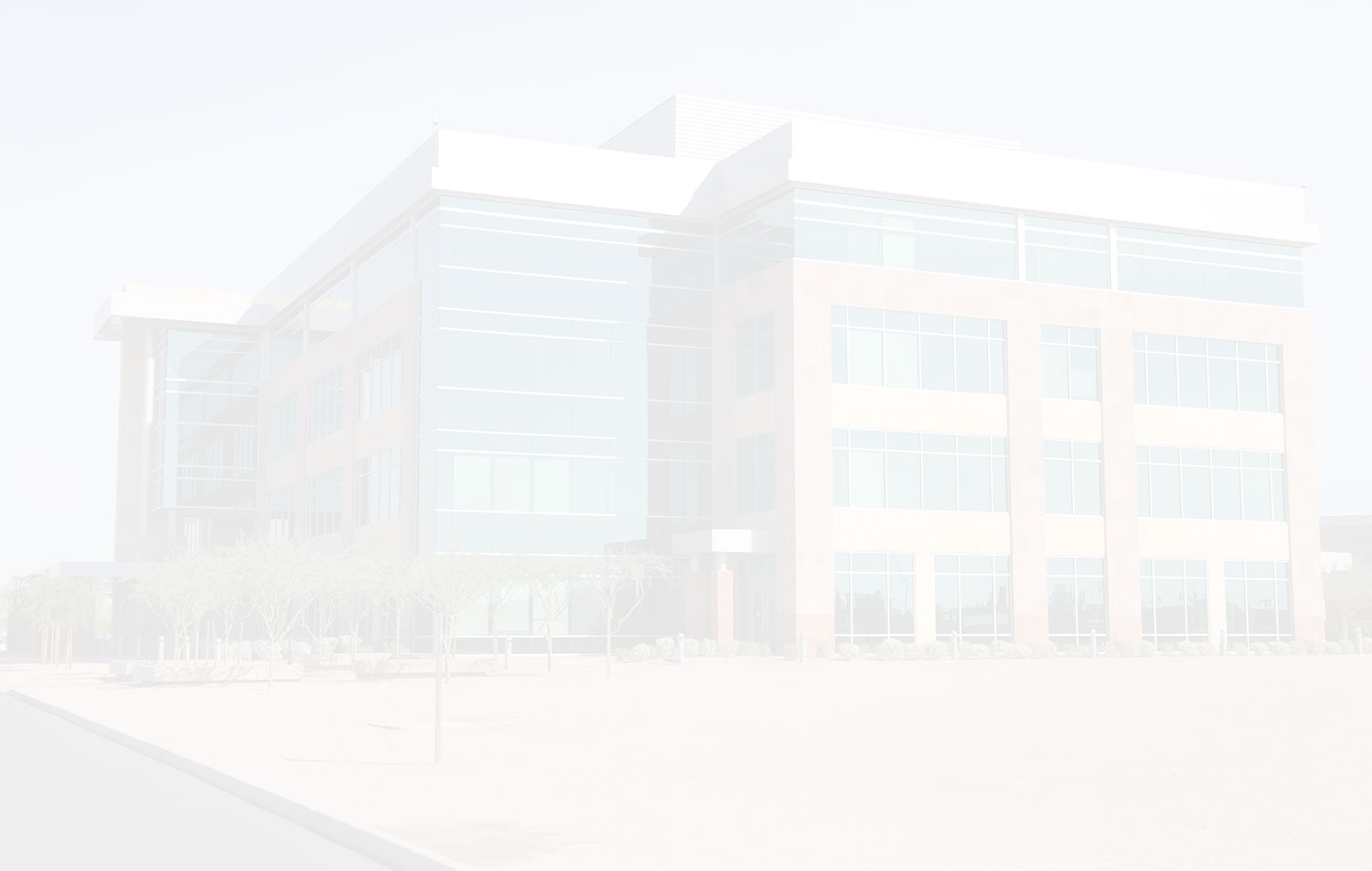 SPECIALIST
OUR DOCTORS
---
Our doctors are specialized in their field and have more than 10 years of experiences.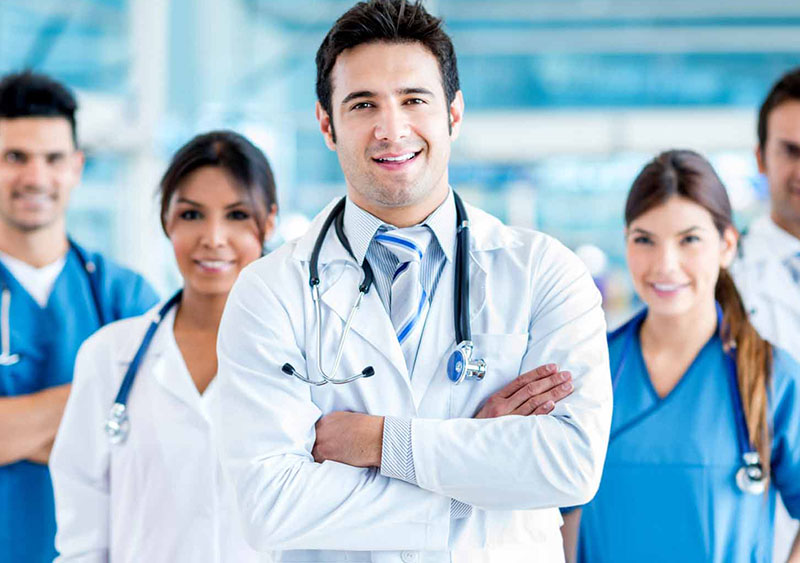 SPECIALIST
OUR PHILOSOPHY
---
Patients have an important role to play at each stage of their care and the five safety tips will serve to encourage them to be more involved in their health care.
Patients can do a lot of small things to make their health-care experience as safe as possible.
Hospitals are places of recovery and healing but there are also safety risks for patients, such as infections, falls and medication errors that can happen despite our best efforts.
We ensure Zero Waiting Time and World's Lowest Price from World Class Child Specialized Facility in India. We connect you with the best Doctors.
QUICK FACTS ABOUT OUR CLINIC
WHY CHOOSE US?
---
Certified Doctors
We ensure Zero Waiting Time and Lowest Price from World Class Child Specialized Facility in India.
Quick Visits
The staff at this establishment are courteous and prompt at providing any assistance.
Card Payments
You can make payment Via Cash, Master Card, Visa Card, Debit Cards, Cheques, American Express Card, Credit Card.
Completely Satisfied
We ensure the child and the family return back home healthier, happier, and satisfied with your medical journey.
Our Expertise
Our 24X 7 Helpdesk has a vast experience of working with the best hospitals Benefit from our No obligation Expertise.
Establishment
Radiant Children's Hospital in Udaipur City establishment is functional from Open 24 Hrs - Open 24 Hrs.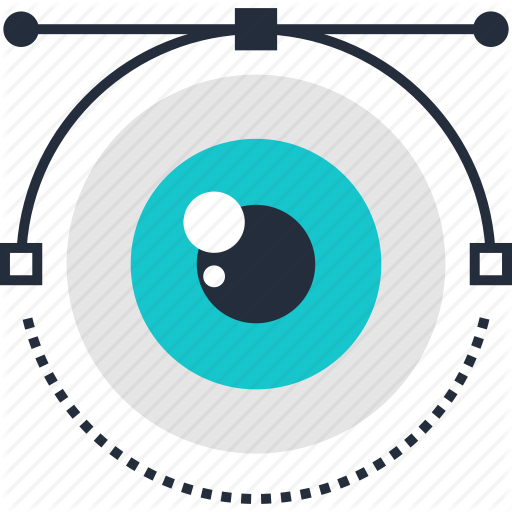 Our Vision
Providing quality healthcare for families in a warm, supportive environment Creating new frontiers in pediatric care, research, and education Supporting the family in taking care of their children Taking all decisions and supportive environment and culture.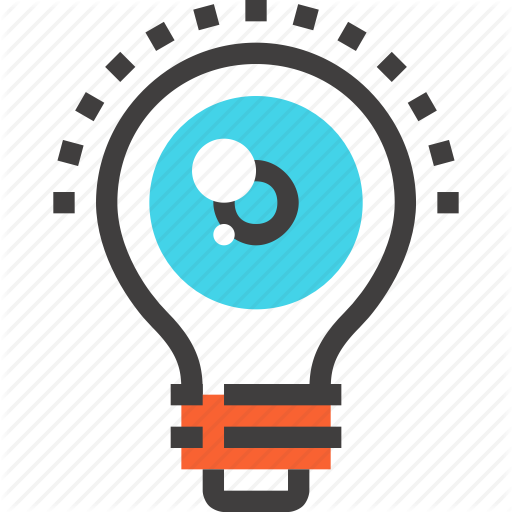 Our Mission
To improve the health and well-being of children and their families by providing comprehensive, family-centered healthcare and committing to the highest level of clinical and hospital care and service excellence in an ethical manner Providing a good for our staff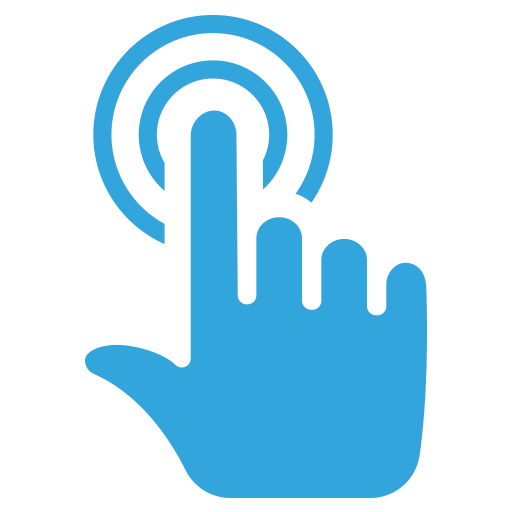 How We Differentiate
All Pediatric super-specialties under one roof.
24*7 availability of Pediatricians.
Well-equipped NICU, PICU & OT to handle complicated pediatric cases.
State-of-the-art OT for Pediatric and Adults including Laparoscopy.
Cashless facilities available
FEEDBACK
OUR TESTIMONIALS
---