BOOK APPOINTMENT
---
Please fill out all of the fields correctly. Your records will be saved in our database securely.
PEDIATRIC
KIDNEY TRANSPLANT
---
Radiant Children's Hospital is a world-renowned child specialized hospital that offers treatment approaches combined with state-of-the-art diagnostics, providing the best medical outcomes for children's medical conditions. Our pediatric transplant center has years of experience performing life-saving transplants and providing personalized care at every step of the transplant journey.
We offer specialized, uniquely collaborative programs dedicated to liver, kidney, bone marrow, and stem cell transplants. We understand that a transplant is more than just surgery and stressful life experiences for children and their families. We offer a variety of support and mental health services to help you through this time and dedication to providing you and your child the most advanced, top-quality care.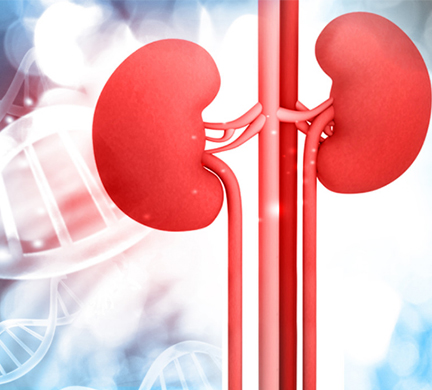 Pediatric Kidney Transplant Surgery
The kidney is a vital organ in the human body that plays a key role in urine generation and purification of blood. When the bean-shaped organ develops problems and starts generating problems, treatment is required and in extreme cases, a kidney transplant may be required. While kidney failure and transplant is required mostly in adult individuals, at times even a kid may require a kidney transplant. Kids with major dysfunctions and requiring transplant are made to undergo a procedure known as Pediatric kidney transplant. Birth defects and genetically acquired syndromes may also lead to kidney failure in toddlers- as it has often been seen.
Below listed are the kidney ailments in which lead to kidney transplant in children:
Congenital nephrotic syndrome
Ureteropelvic junction obstruction
Nephropathic and juvenile cystinosis
Nail-patella syndrome
Polycystic kidney disease
Hemolytic uremic syndrome
Henoch-Schönlein purpura
Prune belly syndrome