BOOK APPOINTMENT
---
Please fill out all of the fields correctly. Your records will be saved in our database securely.
PEDIATRIC
LIVER TRANSPLANT
---
Child Hospital India is a world-renowned child specialized hospital that offers treatment approaches combined with state-of-the-art diagnostics, providing the best medical outcomes for children's medical conditions. Our pediatric transplant center has years of experience performing life-saving transplants and providing personalized care at every step of the transplant journey.
We offer specialized, uniquely collaborative programs dedicated to liver, kidney, bone marrow, and stem cell transplants. We understand that a transplant is more than just surgery and stressful life experiences for children and their families. We offer a variety of support and mental health services to help you through this time and dedication to providing you and your child the most advanced, top-quality care.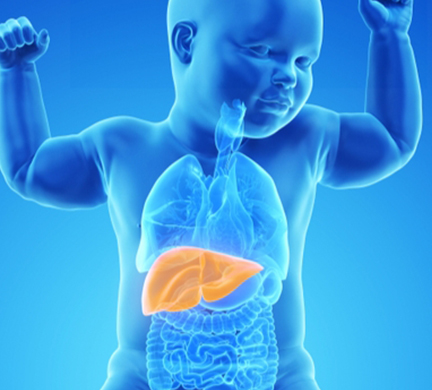 Pediatric Liver Transplant Surgery
The liver is among one of the vital organs in the human body that is responsible for survival and performing several tasks like chemical level regulation in blood. It also produces important proteins in the body required for blood clotting. It also excretes bile, which aids in fat absorption. There are many other vital functions in the human body that are dependent on the liver.
When the liver develops problems and starts malfunctioning, that can have serious consequences. Medication and treatments are available for treating liver health issues and when a liver fails, transplant is the only option. Though more commonplace in adults, liver failure can occur in children too, and transplant can be required.